Puzzles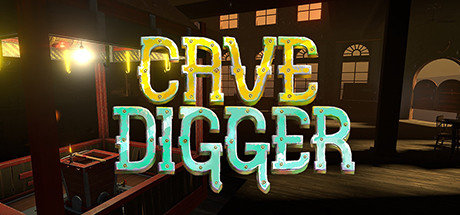 Kids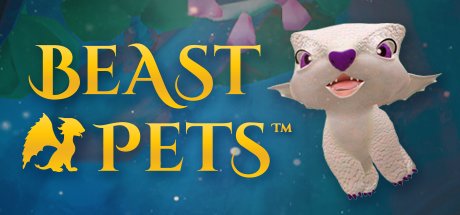 Training Baby Dragon Pets
Horror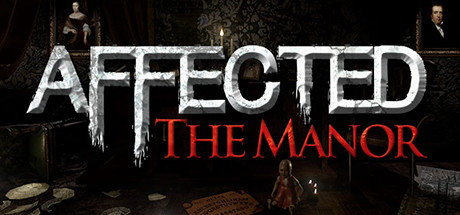 Kids

/

Shooter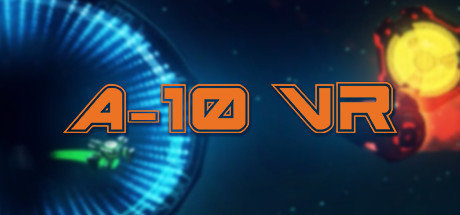 Escape Room
Experiences
Shooter

/

Multi Player

/

Most Recommended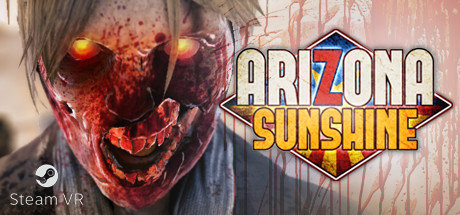 Zombie Shooter for adults
Kids

/

Shooter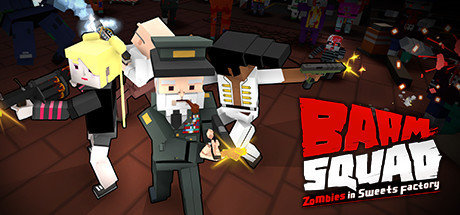 Multi Player

/

Sports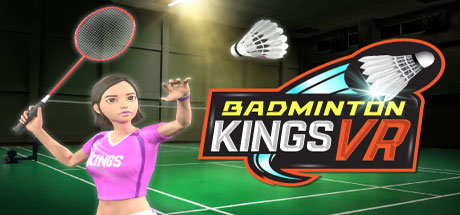 Sports
Sports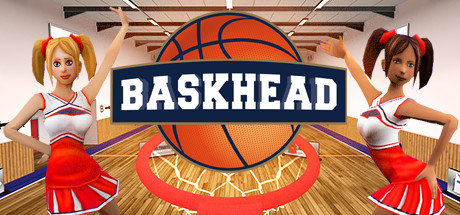 Kids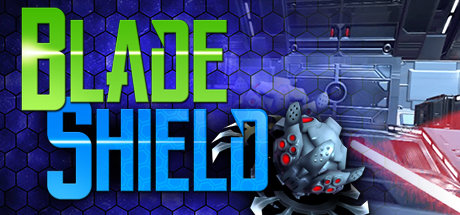 Shooter

/

Multi Player

/

Advance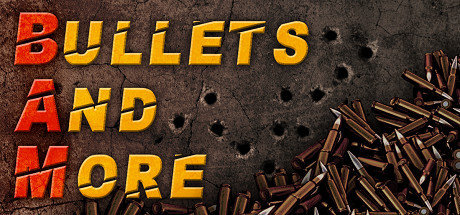 Multi Player

/

Sports
Kids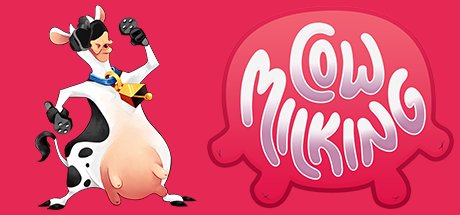 Kids

/

Shooter

/

Multi Player

/

Most Recommended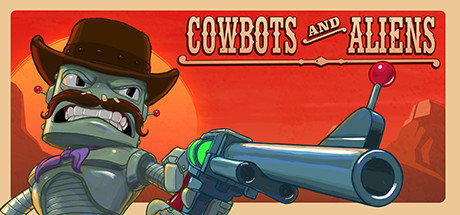 Multi Player

/

Sports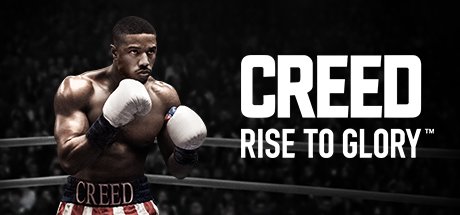 RPG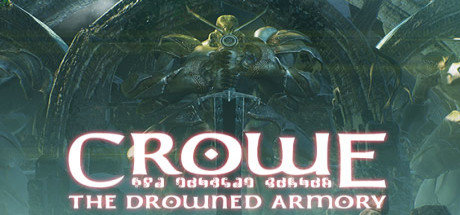 Medieval
Shooter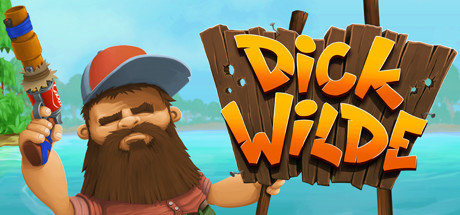 Multi Player

/

Art & Music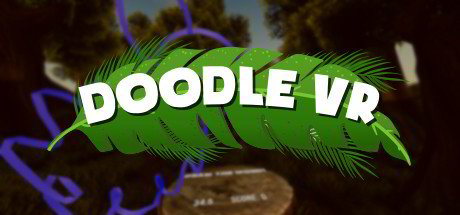 Experiences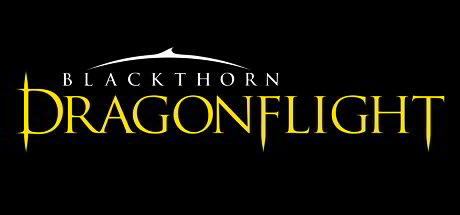 Kids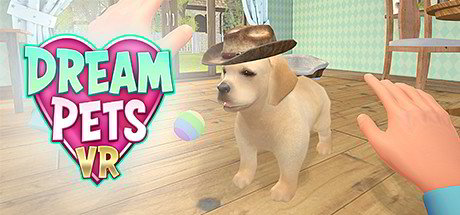 Experiences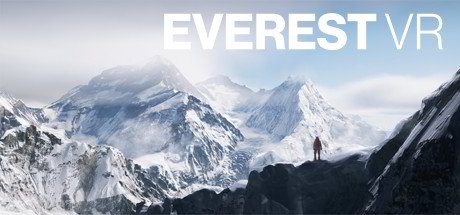 Multi Player

/

Most Recommended

/

Medieval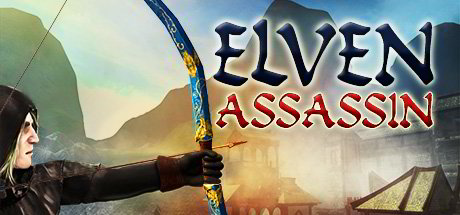 Experiences

/

Most Recommended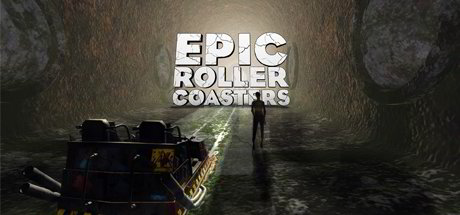 Escape Room
Escape Room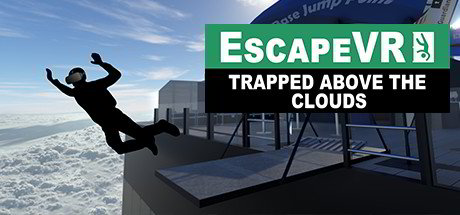 Ecapse Trapped above the clouds
Escape Room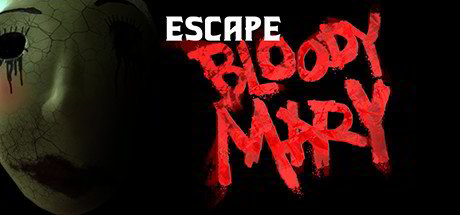 Multi Player

/

Sports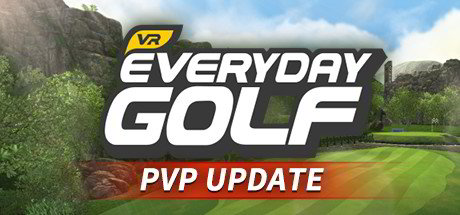 Sports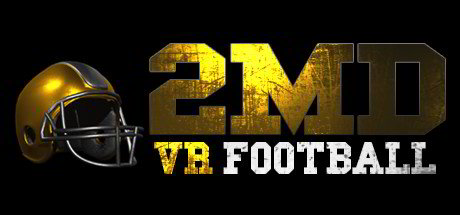 Shooter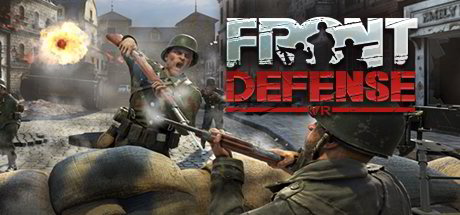 Shooter

/

Multi Player

/

Advance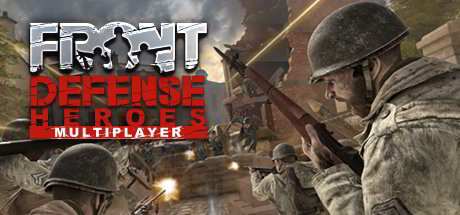 Kids

/

Most Recommended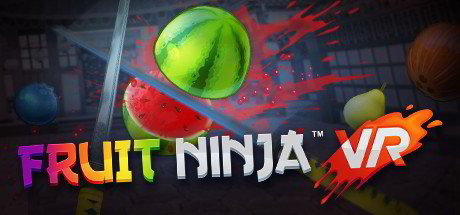 Medieval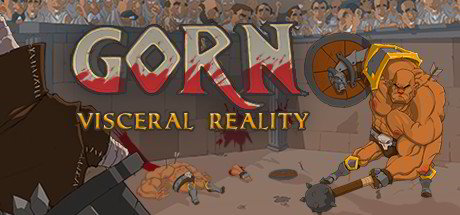 Shooter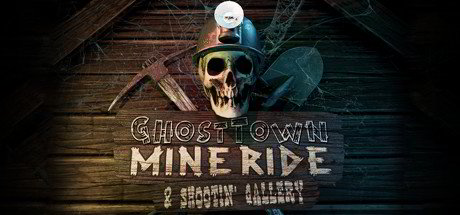 Sports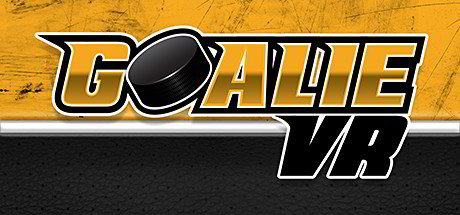 Experiences

/

Most Recommended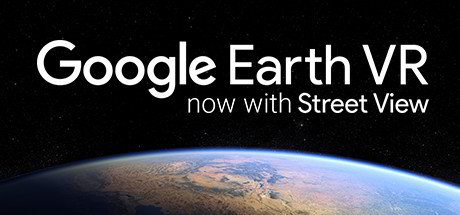 Shooter
Guns & Stories BulletProof
Sports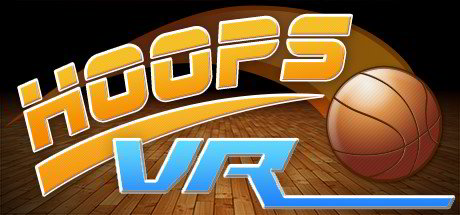 Shooter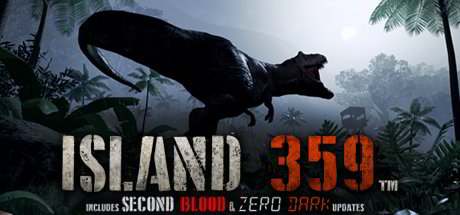 Puzzles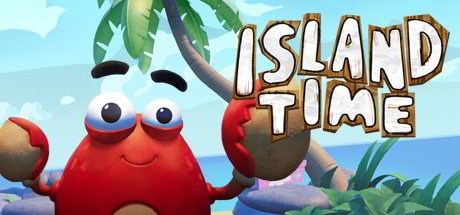 Kids

/

Most Recommended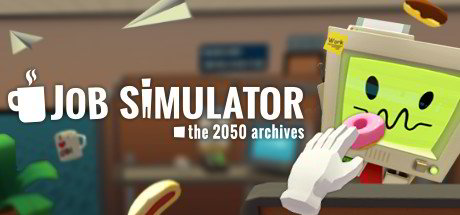 Multi Player

/

RPG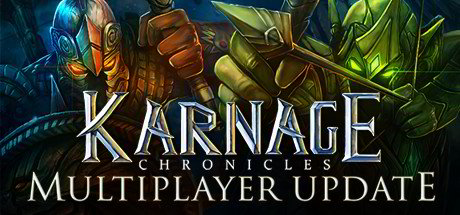 Multi Player

/

Most Recommended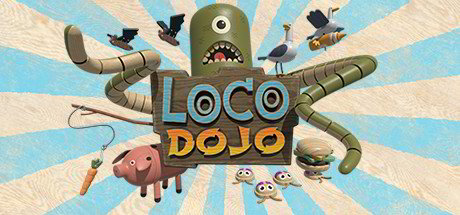 Kids

/

Multi Player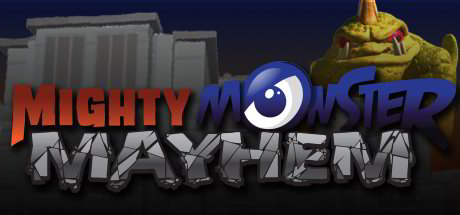 Experiences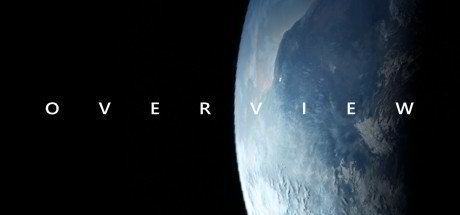 Shooter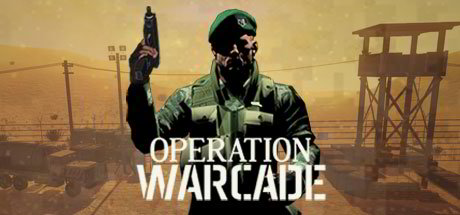 Multi Player

/

Sports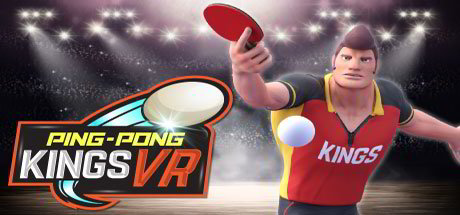 Kids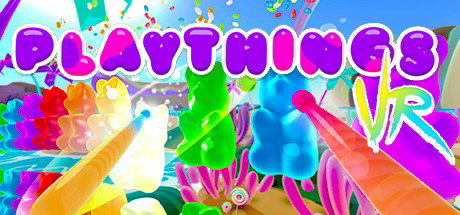 Multi Player

/

Medieval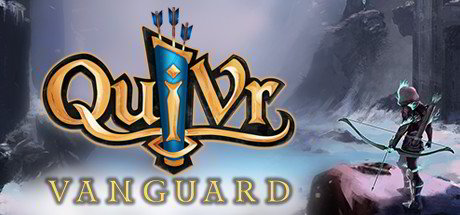 Multi Player

/

Sports
Shooter

/

Multi Player

/

Most Recommended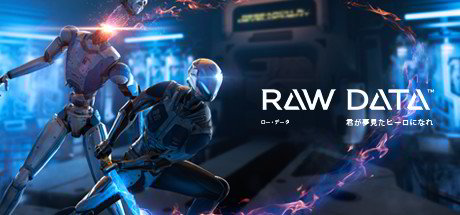 Experiences

/

Most Recommended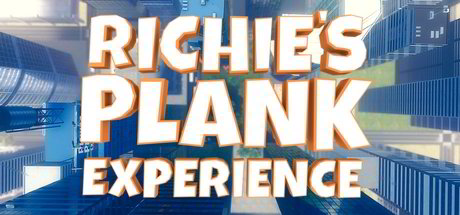 Shooter

/

Most Recommended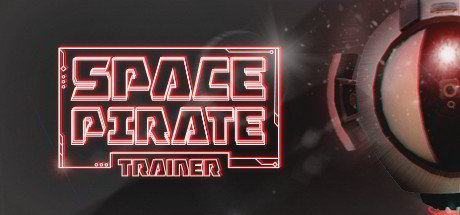 Shooter

/

Multi Player

/

Advance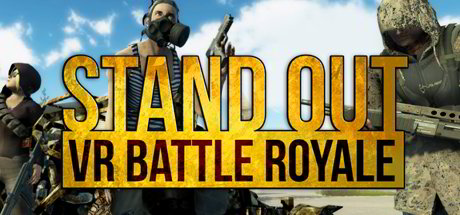 Multi Player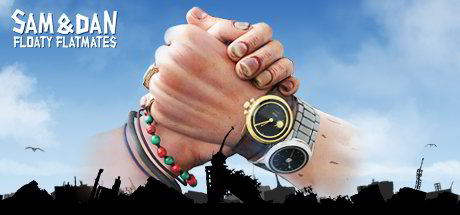 Sam & Dan Floaty Flatmates
Shooter

/

Multi Player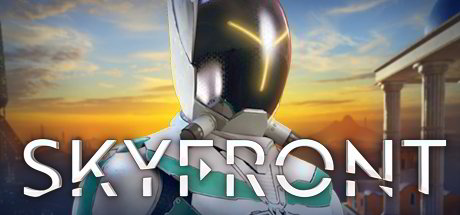 Multi Player

/

Most Recommended

/

Sports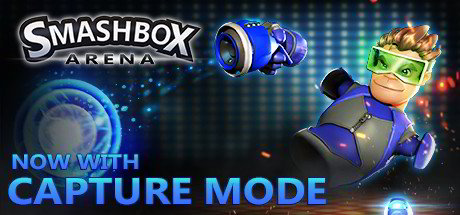 Kids

/

Most Recommended

/

Puzzles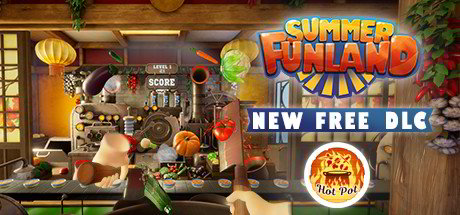 Multi Player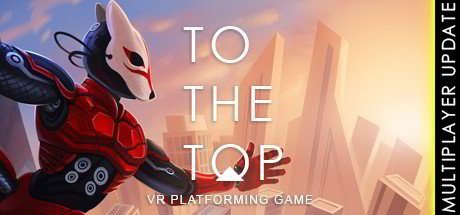 Escape Room

/

Multi Player
Kids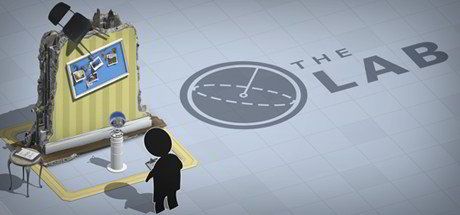 RPG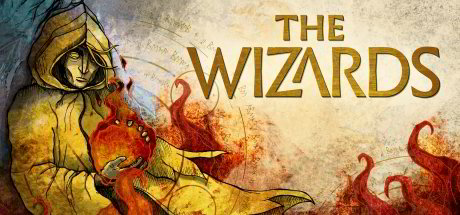 Experiences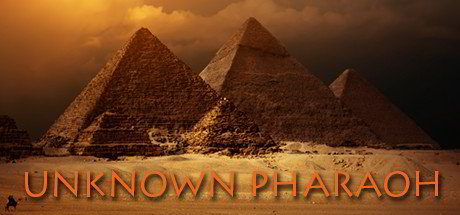 Kids
Just In Time Incorporated
Become a death prevention insurance agent at Just In Time Incorporated and grab bullets, grenades, or even a fire extinguisher to save your clients from gruesome death. With the power of hyper-glove technology, time slows down but you won't have to!
Art & Music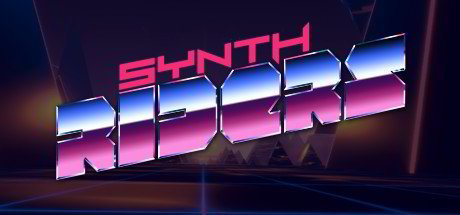 Synth Riders is a challenging VR rhythm game with a cyberpunk twist. Fly through breathtaking retro-futuristic landscapes to Synthwave music perfectly attuned with every level. Players hit colored notes and note streams that fly by to the beat of pulsating retro synthesizer music
Kids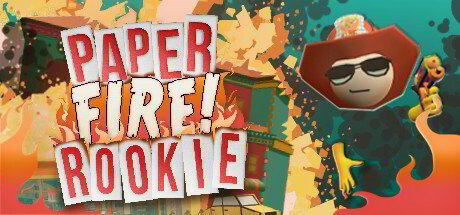 As the fire departments newest firefighting recruit, it's up to you to save the town. Built exclusively for VR fight fires, shoot water pistols, blast water shotguns, battle tough bosses and axe and smash your way through buildings.
Kids

/

Multi Player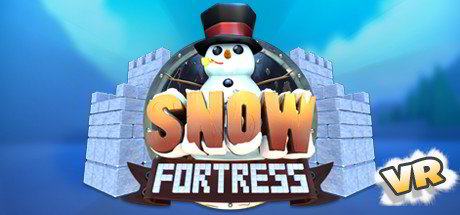 "SNOWBALL FIGHT!" Relive your childhood by building forts & waging epic snowball fights in VR! Unlock tools to protect your fort and deliver a fury of snowballs at your opponents!
Experiences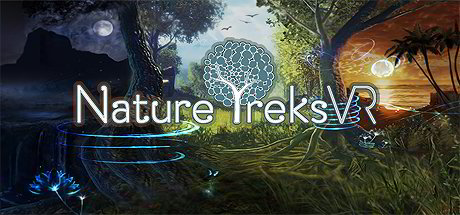 Experiences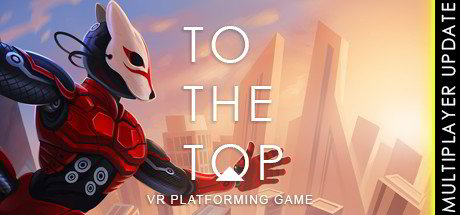 Medieval
Shooter

/

Multi Player

/

Advance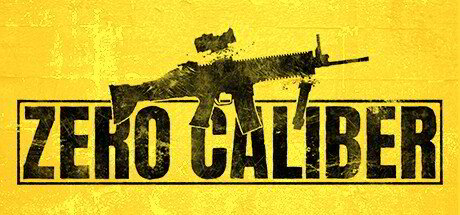 Kids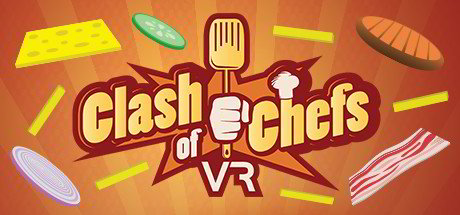 Sports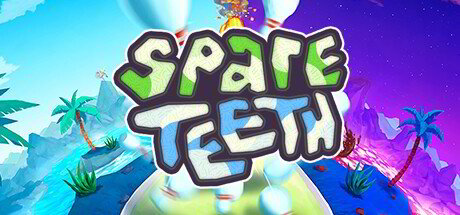 Shooter

/

Multi Player

/

Advance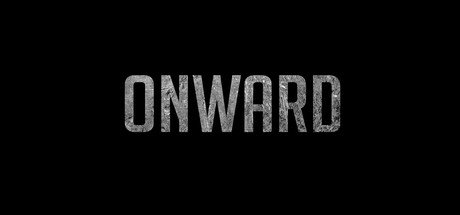 Kids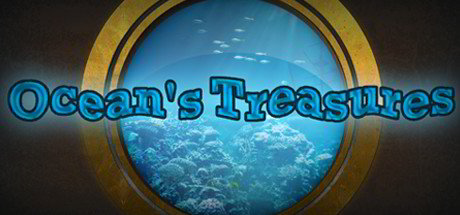 Narrative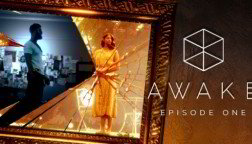 Educational
Educational
Educational
Educational
Puzzles

/

Educational
Educational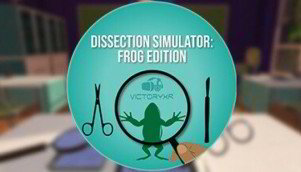 Educational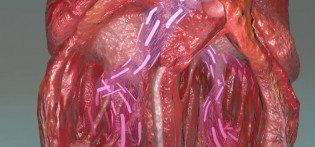 Educational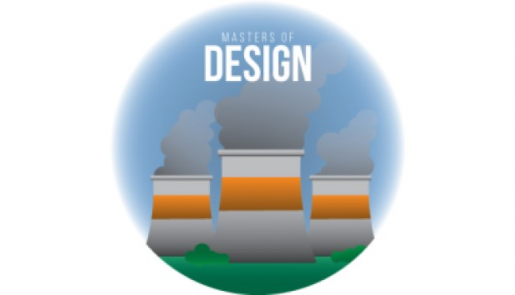 Educational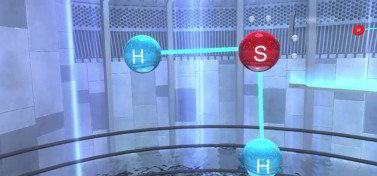 Educational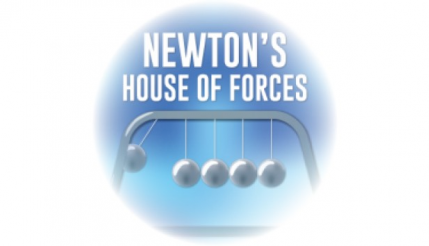 Educational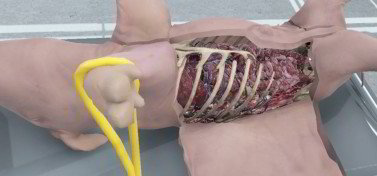 Escape Room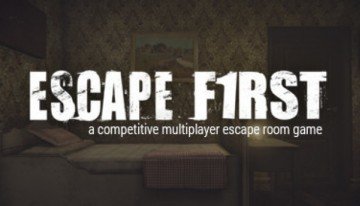 Escape Room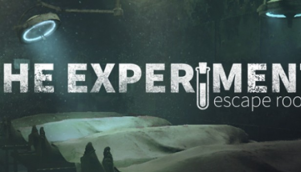 Experiences

/

Narrative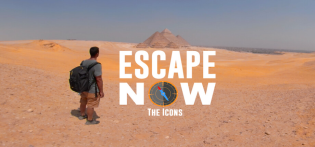 Educational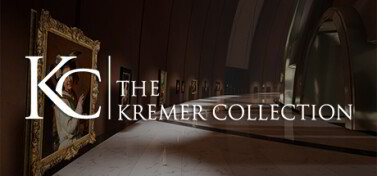 Narrative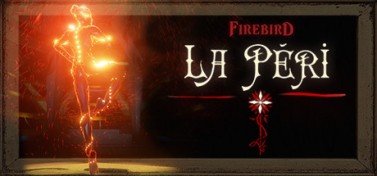 Narrative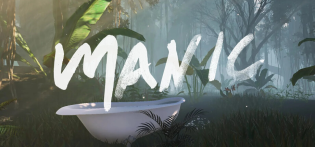 Narrative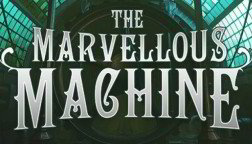 Experiences
Educational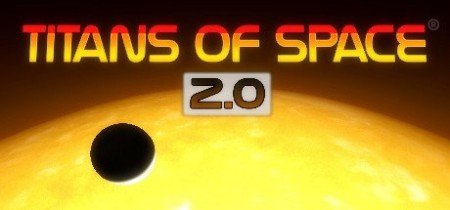 Sports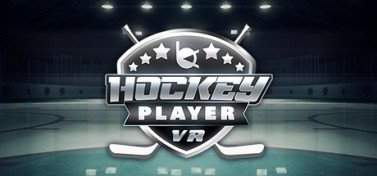 Narrative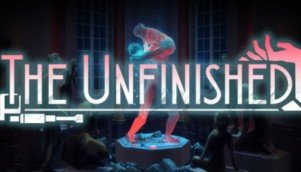 Kids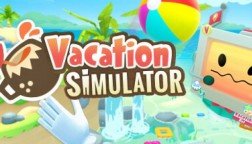 Experiences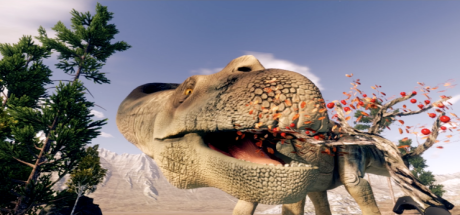 Kids